Smart2Car enables you a remote access and generation of full detailed reports necessary to easily check the amount of money you need to collect or pay from and to each driver, the number of incoming jobs on a timeframe or to access full bookings statistics and analytics.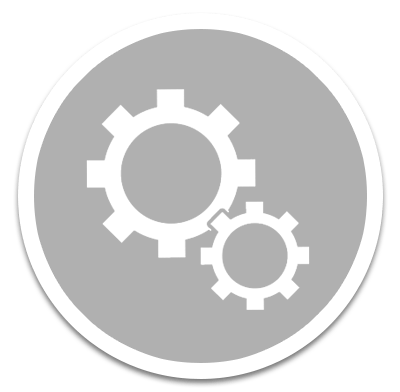 Functionalities:
Create invoices for your drivers that do work on account.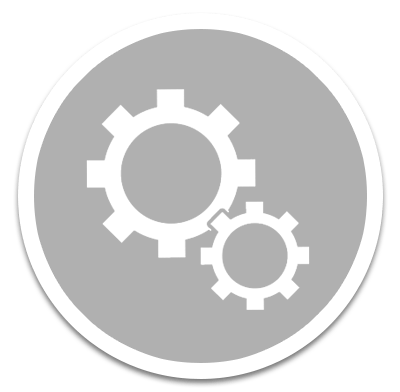 Functionalities:
Keep driver and vehicle records.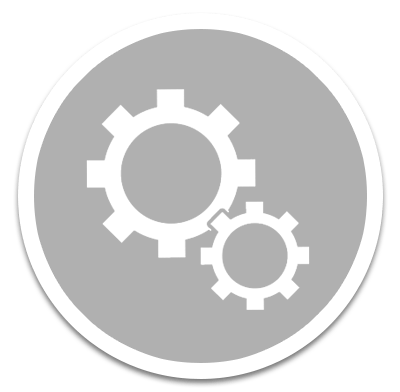 Functionalities:
Maintain a comprehensive database.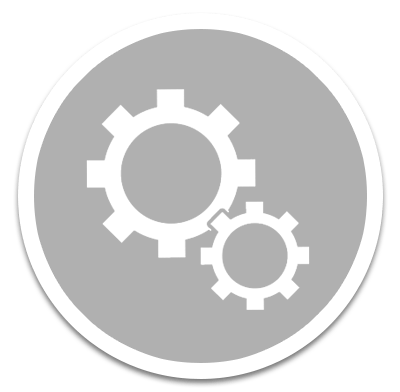 Functionalities:
Warn the user about the imminent document expiry.