Amazon Cloud Backup
Since all your data is stored in the Amazon cloud, backing it up and restoring the same is relatively much easier than storing the same on a physical device.
Process of Data Backup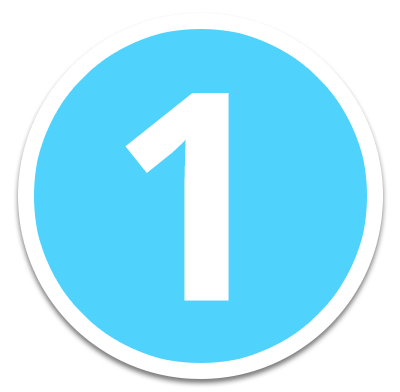 Amazon Cloud service providers are competent enough to handle recovery of information.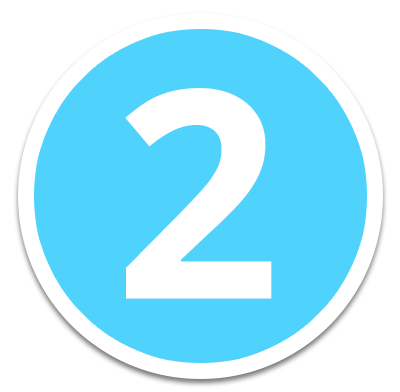 The entire process of backup and recovery is much simpler than other traditional methods of data storage.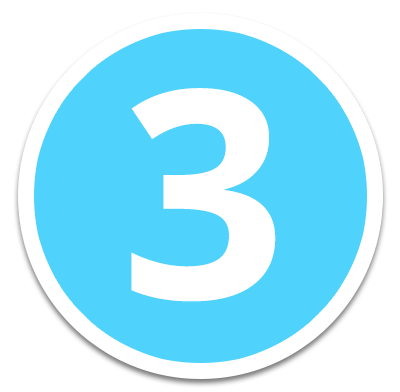 Smart2Car takes automatic backups online automatically at preconfigured intervals.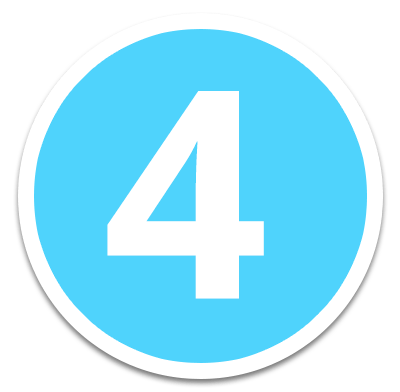 These backups can be easily reloaded for recovery purpose.